Tapping Attachments
Tapping heads enable magnetic drilling machines to tap pre-drilled or blind holes (with the use of a clutched or positive drive collet).
---
---
Quick Change Tapping Chuck
---
Suitable for use with either quick change clutched or positive driven type collets. Designed to suit the MagBeast® Range.

Tapping Collets
---
Designed for use with JEI's quick change tapping chuck. Quick fitting collar to securely hold the required tap.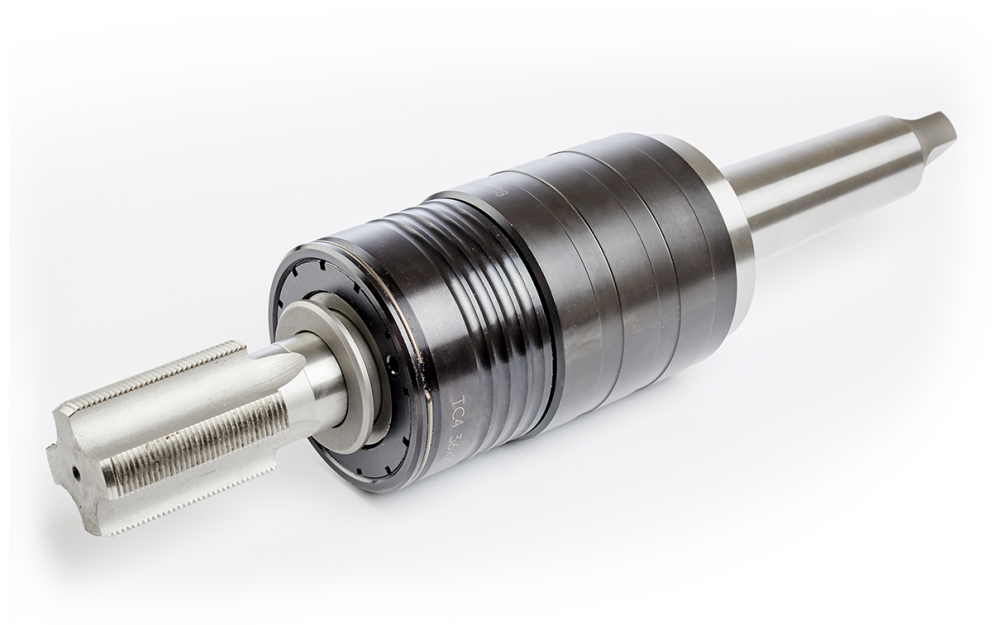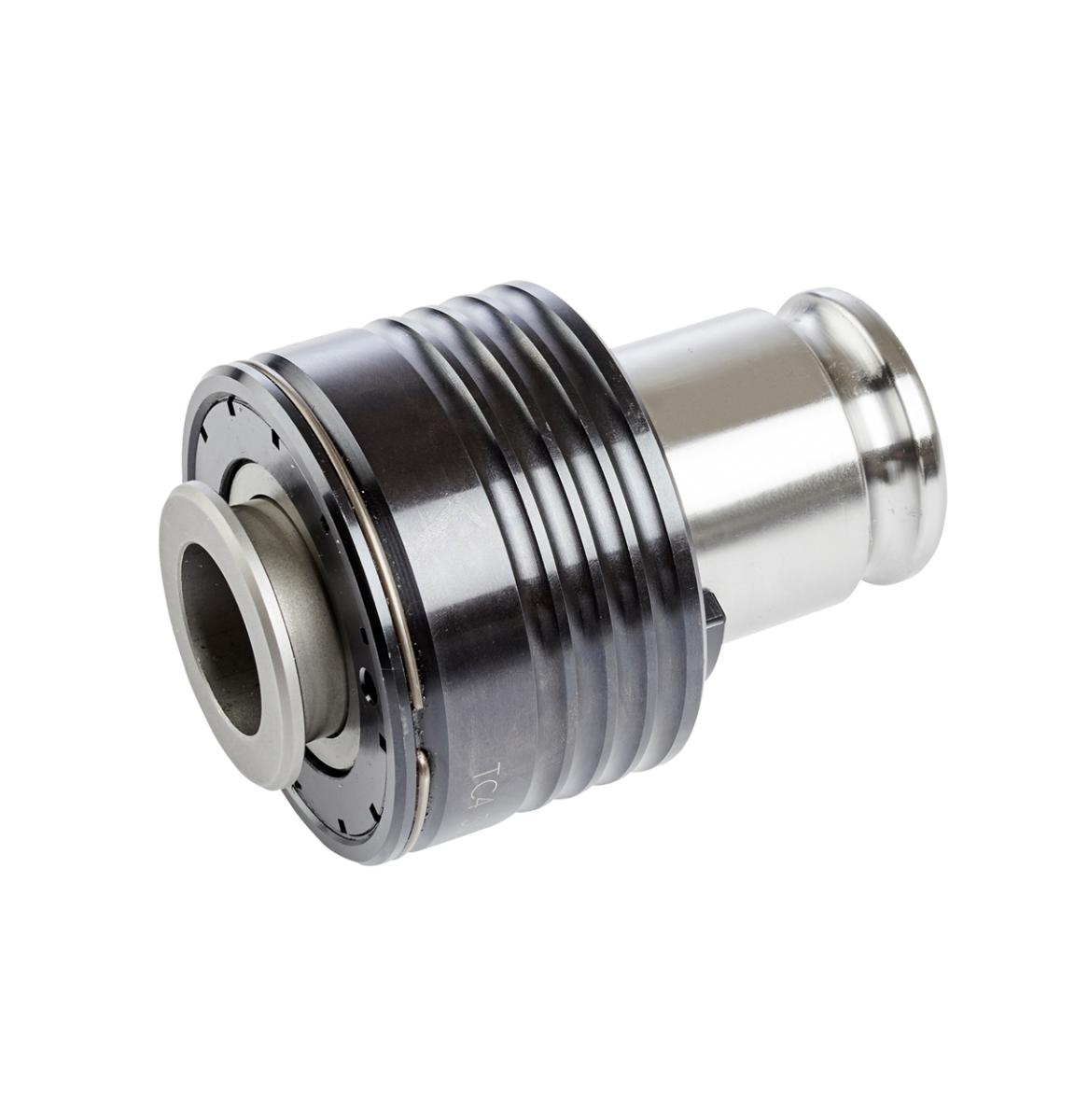 Clutched Collet
---
Designed for partial (blind) hole threading.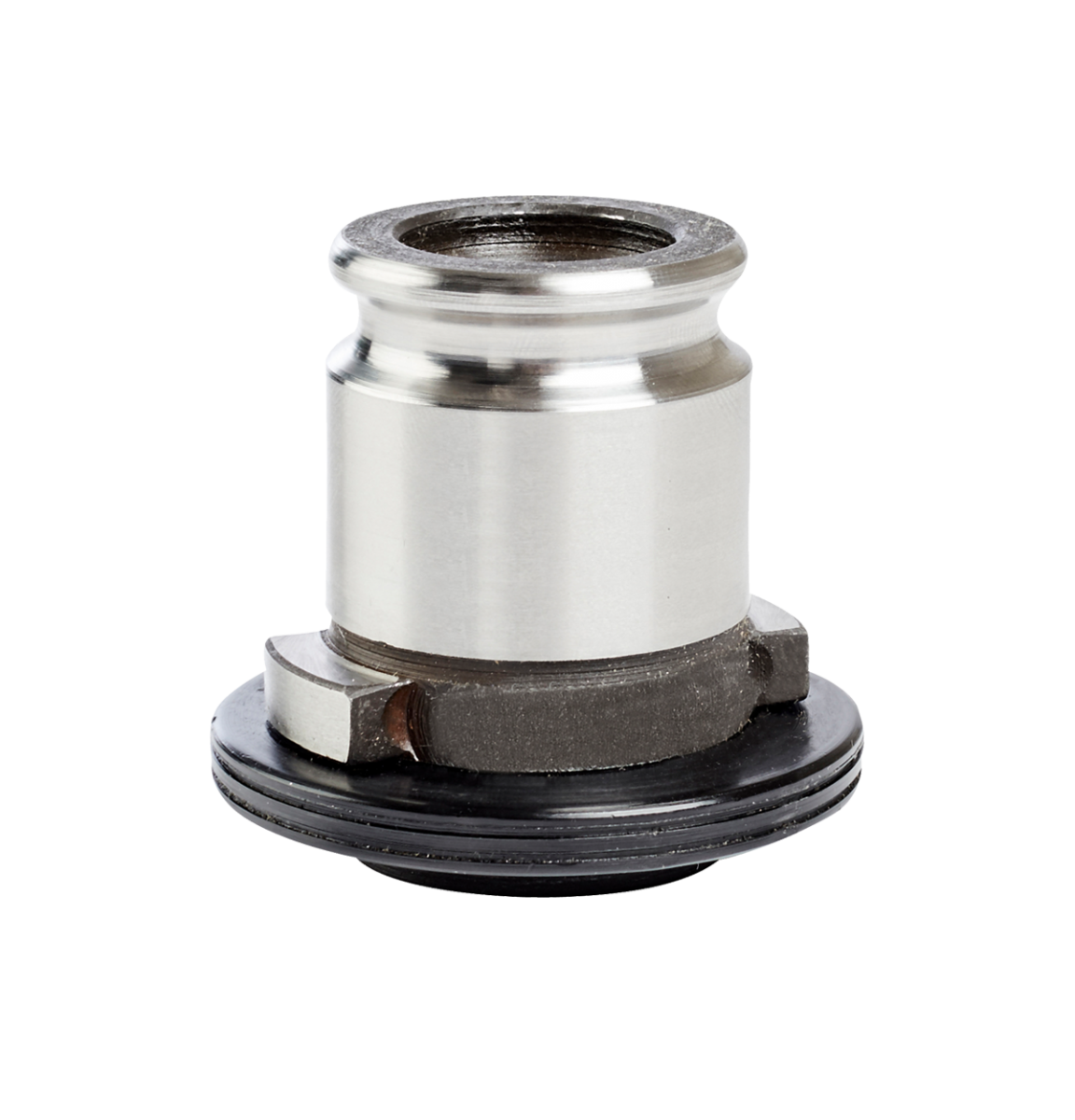 Positive Drive Collet
---
Designed for complete (through) hole threading.