Turbo™ Steel Mini Cutters are designed to produce fast, accurate holes in sheet metal materials up to 6 mm in thickness
Provide far more efficiency, accuracy and tooling life than a HSS hole saw

Turbo™ mini cutters cut only the periphery of the hole, with the centre slug being ejected, therefore requiring less power and more speed

Manufactured from premium quality high speed steel (HSS) and fully ground for a quality burr free finish

Easily adapts for use with a hand drill and 13 mm chuck, by using it's spring loaded arbor system (on a 8 mm shank with 3 flats)

Available to purchase as individual sizes or as a handy kit, a must for every toolbox!
Size Range
8 - 20 mm Diameter
Cutting Depths
up to 6.4 mm
Perfect for:
Sheet metals, tube and plastics
Ideal for making holes in sheet metal and pipes, covering applications including; sheet metal workers, maintenance shops, site engineers, electrical contractors, heating engineers and chassis & motor body repairs.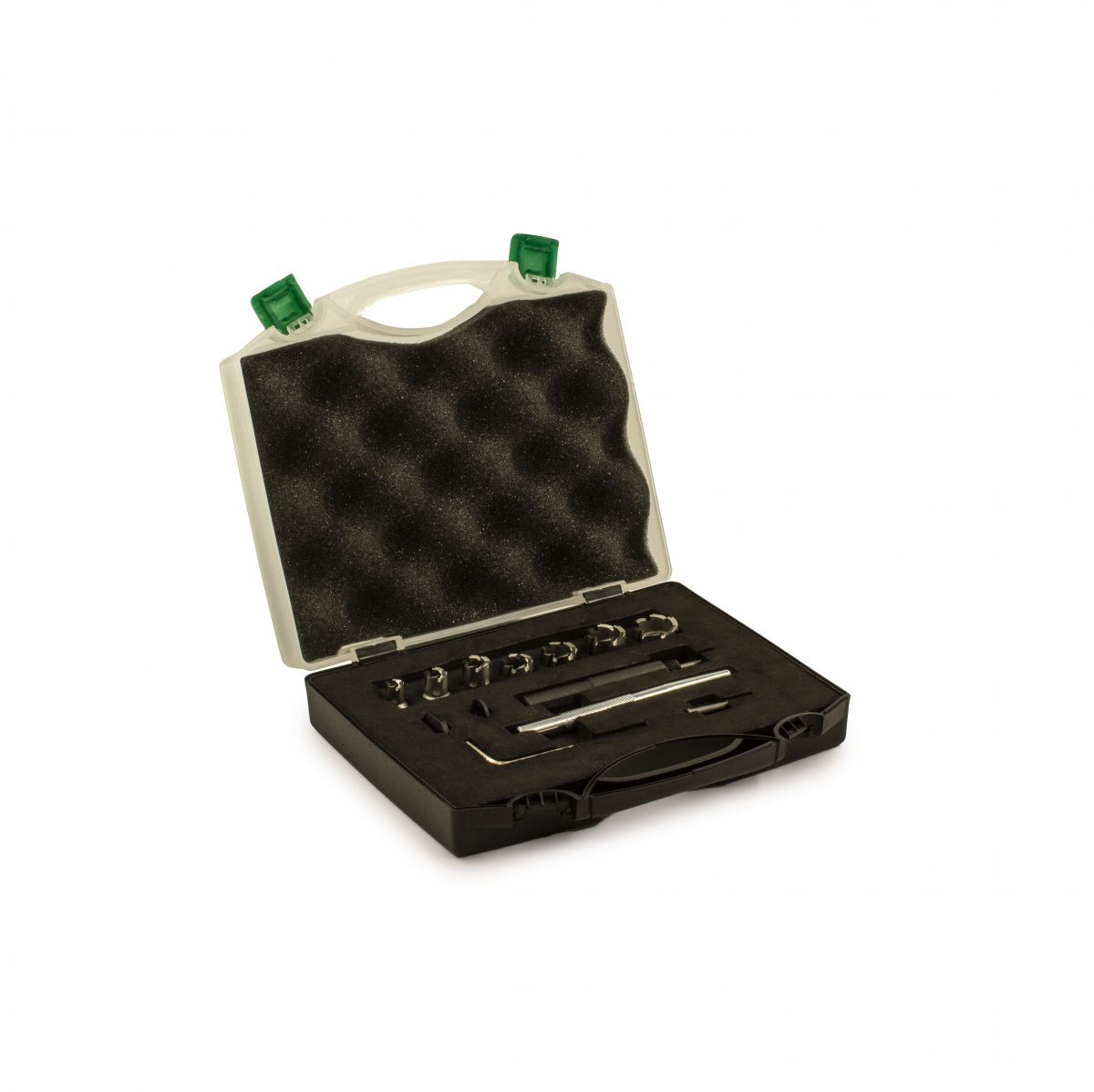 Available in a Handy Kit, a must for every toolbox!
---
Turbo™ Steel mini cutter set for sheet metal.
What's Included
Individual Turbo™ Mini Cutters for Sheet Metal
---
Available from 8 - 20 mm diameter

Cuts up to a depth of cut of 6.4 mm

Fitted on a 8 mm shank with 3 flats, ideal for use with a hand drill, with 13 mm chuck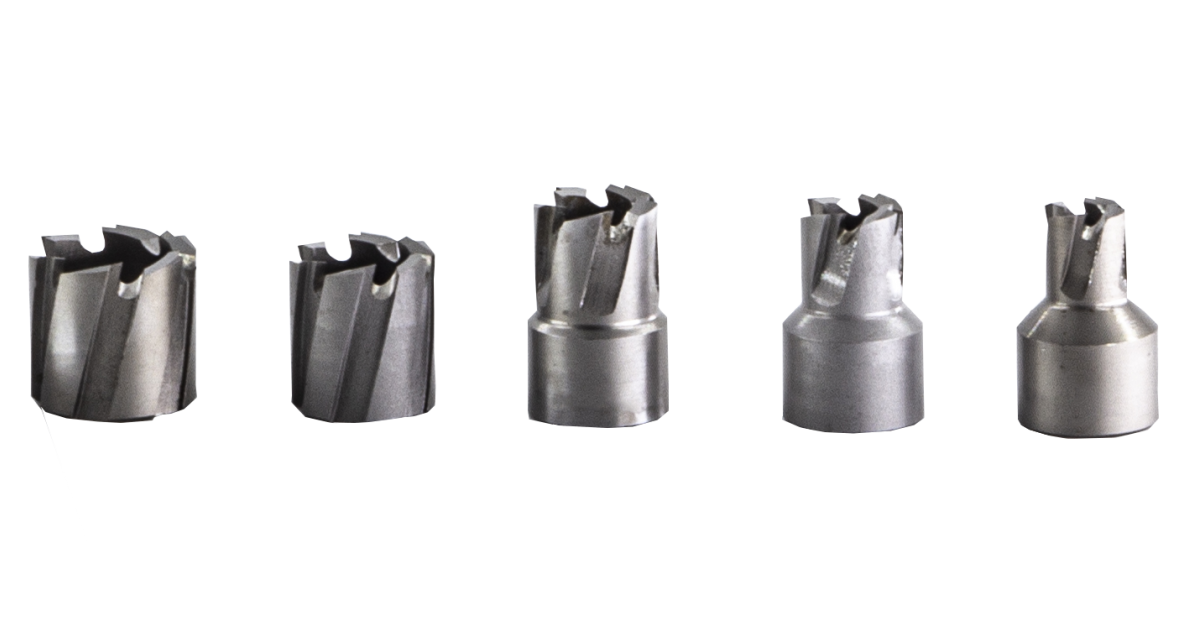 Can't find the size you require? Get in touch.
We can manufacture a range of cutters and machines to suit your requirement. No matter your requirement, contact us today and speak to our specialist team.
Contact Us