Twist Drills
An ideal solution to drill holes with a magnetic drilling machine, without the need of a chuck.
Turbo HSS twist drills are 2 piece drill and adaptor on a 19mm shank, designed to use in both the JEI range and other manufacturers brand's of magnetic drill. Perfect for use in JEI's MiniBeast™️
Turbo twist drills feature the ability to replace the drill without having to replace the complete item, as it is held securely together with 2 Allen screws.
Available as a twist drill set
---
Use our handy 4 piece twist drill set to save time and money when requiring various twist drill sizes and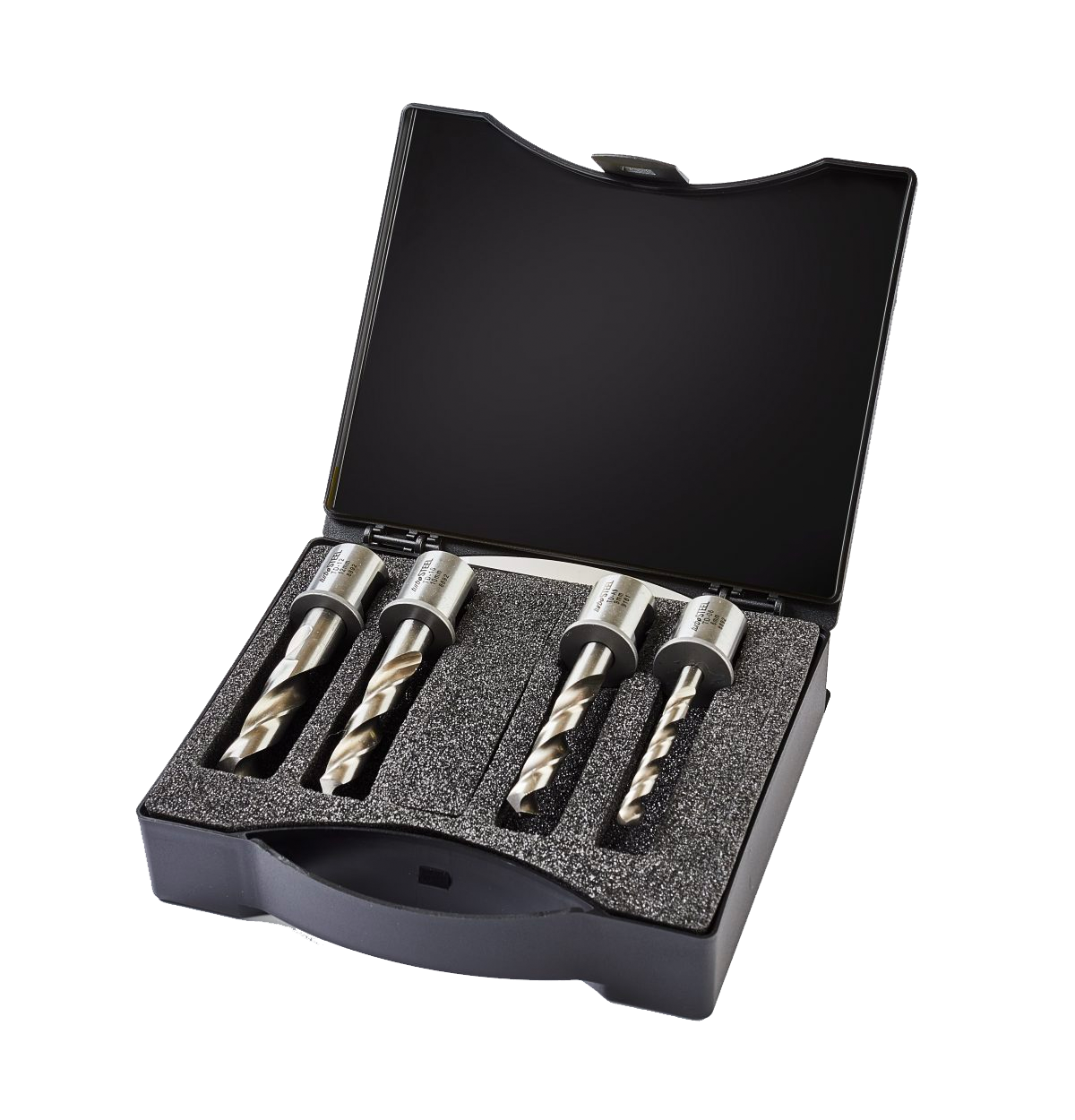 Chuck & Adaptor Kits
---
Easily converts most JEI magnetic drilling machines to accept twist drills.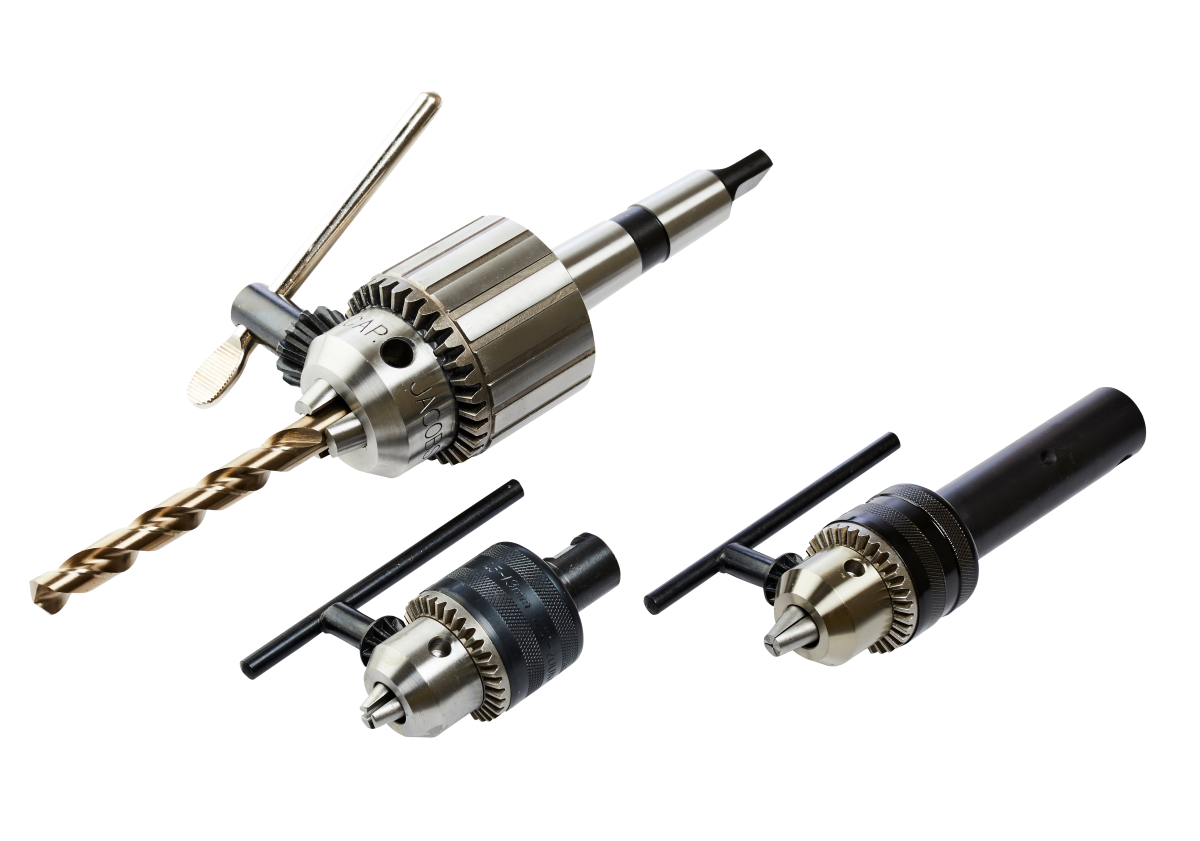 Spare Turbo Twist Drills
---
When using our Remove 2 x Allen screws from adaptor to remove drill
High quality HSS tool life

Featuring special flat to fit into adaptor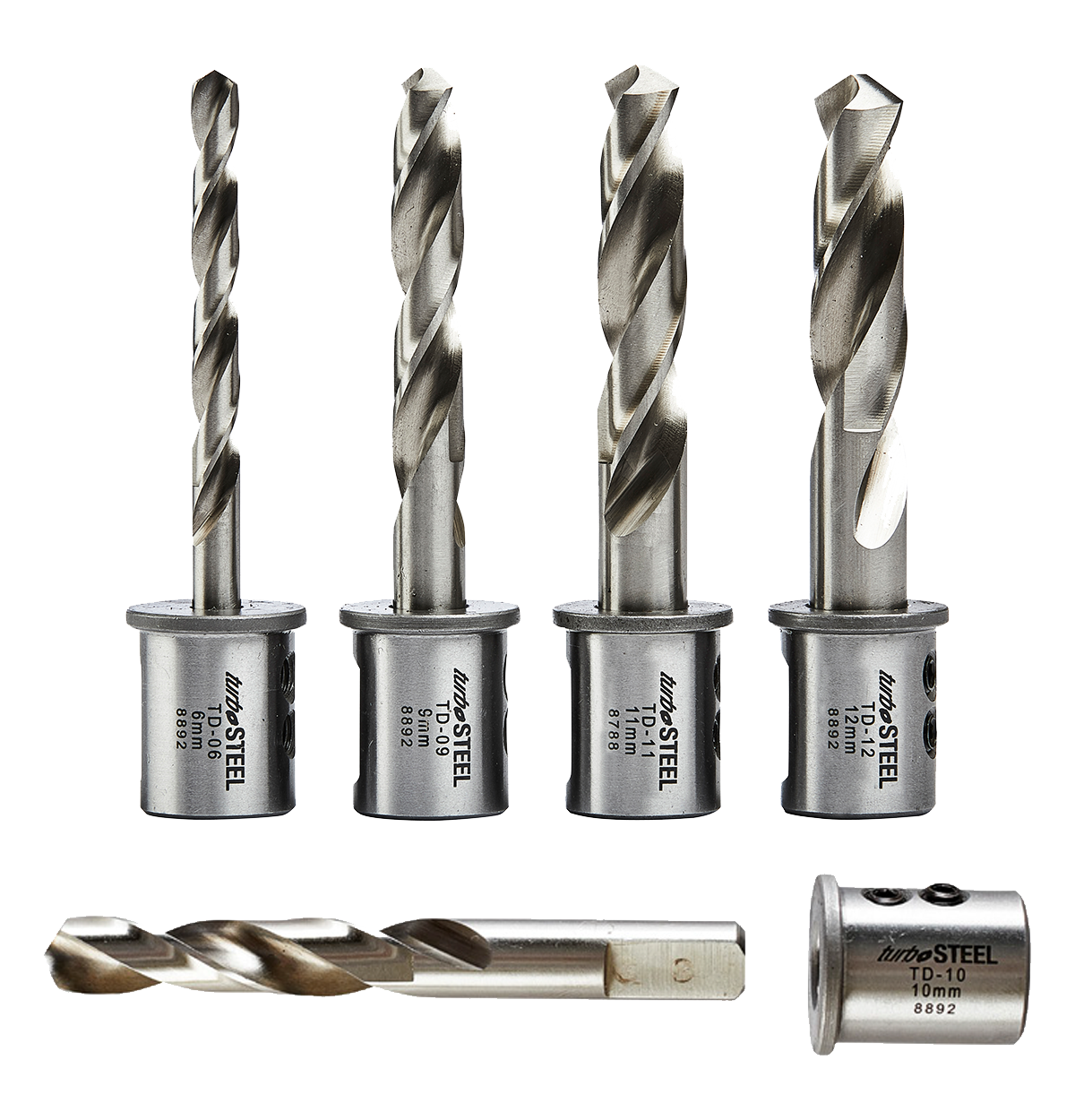 Can't find the size you require? Get in touch.
We can manufacture a range of cutters and machines to suit your requirement. No matter your requirement, contact us today and speak to our specialist team.
Contact Us