Services & Bespoke Solutions
Complete bespoke solutions and aftersale services
---
When buying a JEI cutter or drilling machine, you're not just buying a premium quality product that outshines the competition, you'll also have the full range of services and solutions that we offer including cutter regrinding, magnetic drill repairs and service plus much more. All from our expert, friendly team.
Choose us when you need something truly special
We don't just supply industries with the very best performing drilling and cutting solutions - we design and manufacturer them too! Our expert team at JEI have design a wide range of completely bespoke and unique solutions to overcome the most demanding challenges.
---
Spares & Parts
---
JEI realise that any issues with your machines can be costly for business. We hold an extensive range of spare parts that is not limited to the JEI range and also includes Jancy Slugger machines from 1990 to 2010 production.
Contact Us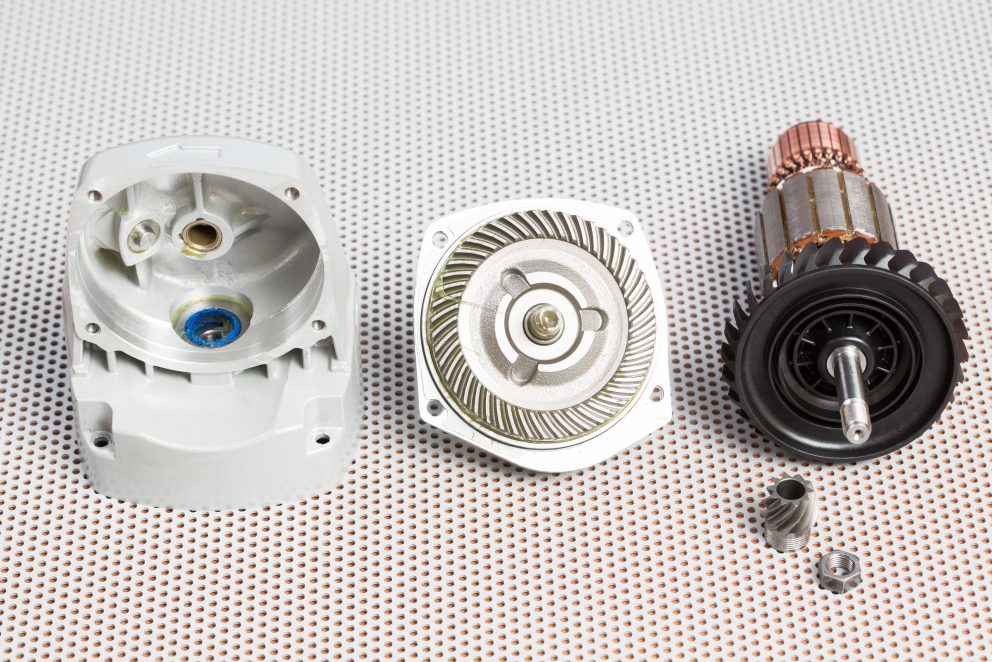 Repairs & Renovations
---
Give your Magnetic Drilling Machine a new lease of life! Energise a tired and well used machine back to pristine working condition with our full maintenance and repair service for all models of magnetic drilling machines.

Whether it's a service or replacement to damaged or worn parts, we are on hand to assist. A full quote will be provided prior to any work being undertaken.
Our repair service is also extended to a full range other manufacturer's brands of portable magnetic drills.
Contact Us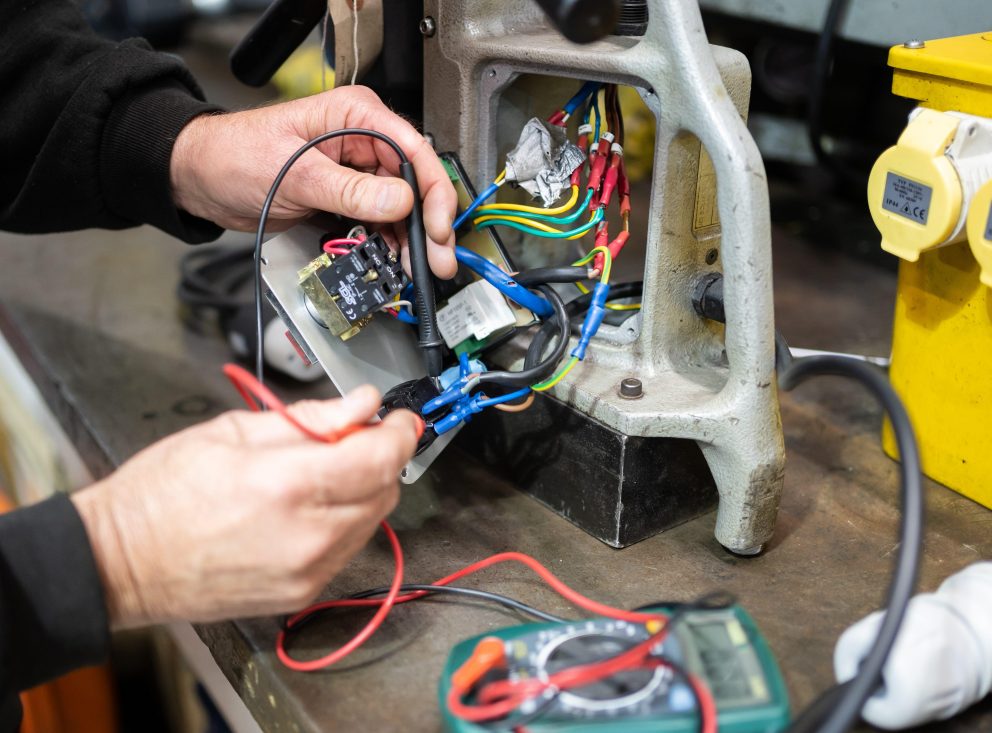 Cutter Re-Sharpening Service
---
JEI Turbo cutters are specifically designed so that they can be re-sharpened, this allows you to maximise the full life of the tool and make it the most cost effective way to drill holes.
A full cutter service package includes:
Re-grinding
Re-cutting & reforming of broken teeth
Reducing diameter
Special tooth forms - for stack drilling, for drilling pipe.
Re-tipping service for special or large diameter TCT cutters.
This service is available on ALL brands of annular cutters. We can also sharpen many other items including end-mills, slot-drills, reamers, countersinks and twist drills.
Contact Us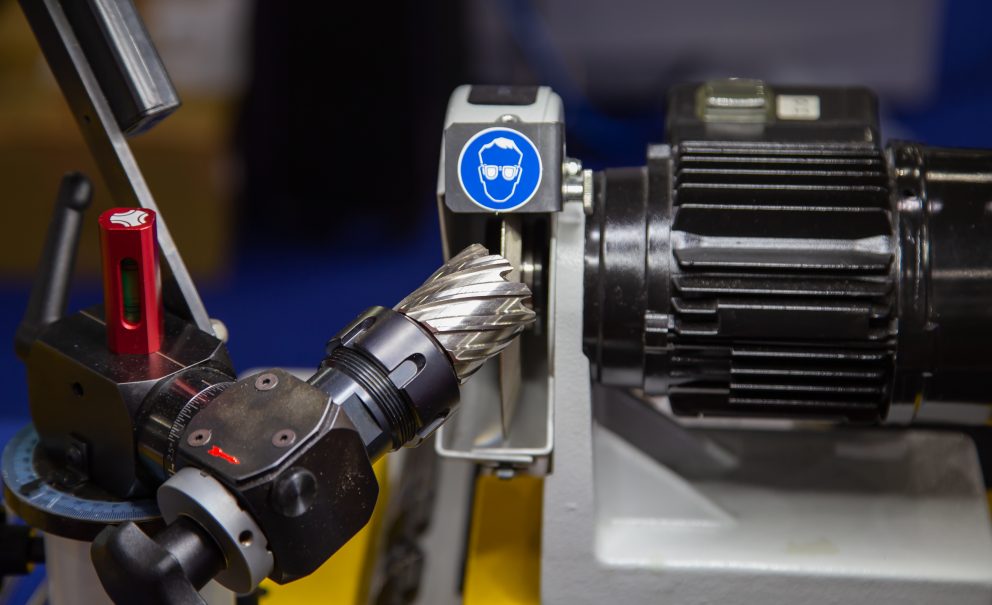 Specialist Cutter Design
---
With experience in difficult and exotic materials we are able to advise the correct tool materials, geometry and coatings to optimise tool life and performance to achieve cost effective production results for our customers.
Our services and expertise covers the following markets:- general engineering, automotive, medical, aerospace and oil and gas transportation.
We are able to tailor make the following for our specific customer requirements:
Special Annular cutters
Endmills
Slot Drills
Side & Face cutters
Fur tree cutters
Insert modification
Contact Us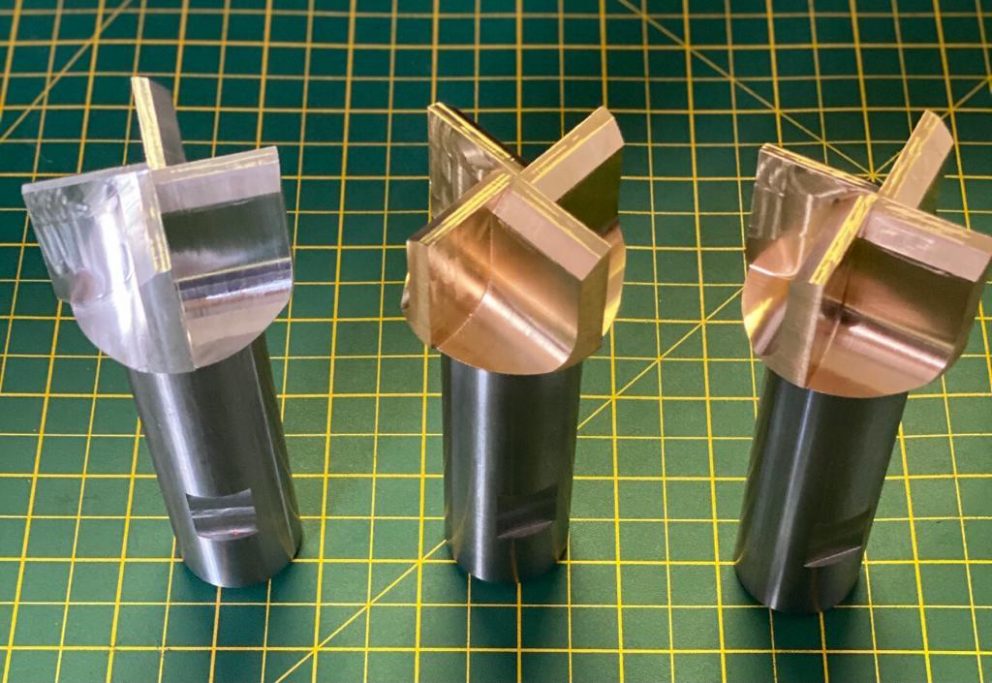 Need a machine to be collected for a repair or require technical assistance with your own repair?
Email us today