Railway Maintenance
The maintenance and construction of railways is crucial to the transport infrastructure of a country.
---
Demands are high, where track repairs are needed to be carried out with a minimum of downtime, so reliability and maximum performance are of utmost importance.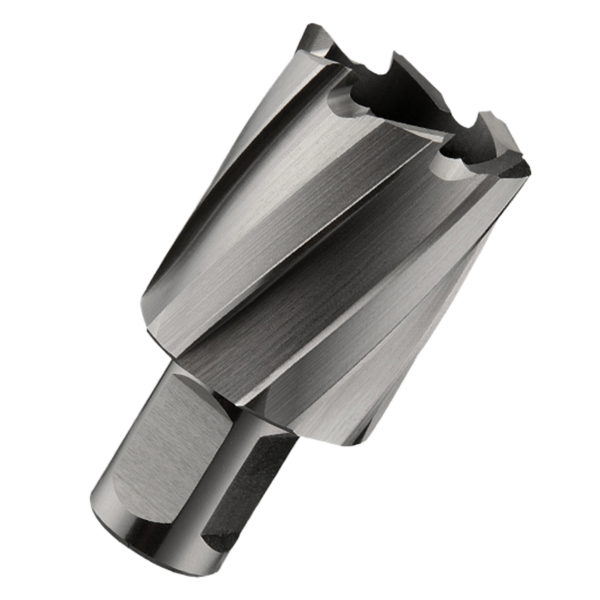 Turbo™ Rail M2AL
Specifically manufactured for cutting rail track efficiently and quickly.
View full details
WORKING WITH THE Railway INDUSTRY
---
JEI understand the demands of railway maintenance, and through working closely with the industry, developed Turbo Rail + high-performance cutting tools, to increase the productivity of drilling more holes per cutter in all exotic rail materials, leading to fewer tool changes and breakages.

In controlled tests, Turbo Rail cutters doubled the tool life of other market brands and are actively used for drilling holes across all continents. Whilst Turbo Rail can be used with many brands of Rail Drilling Machines, JEI also offers Rail Drilling machine solutions for both Electric and Petrol Driven Machines.