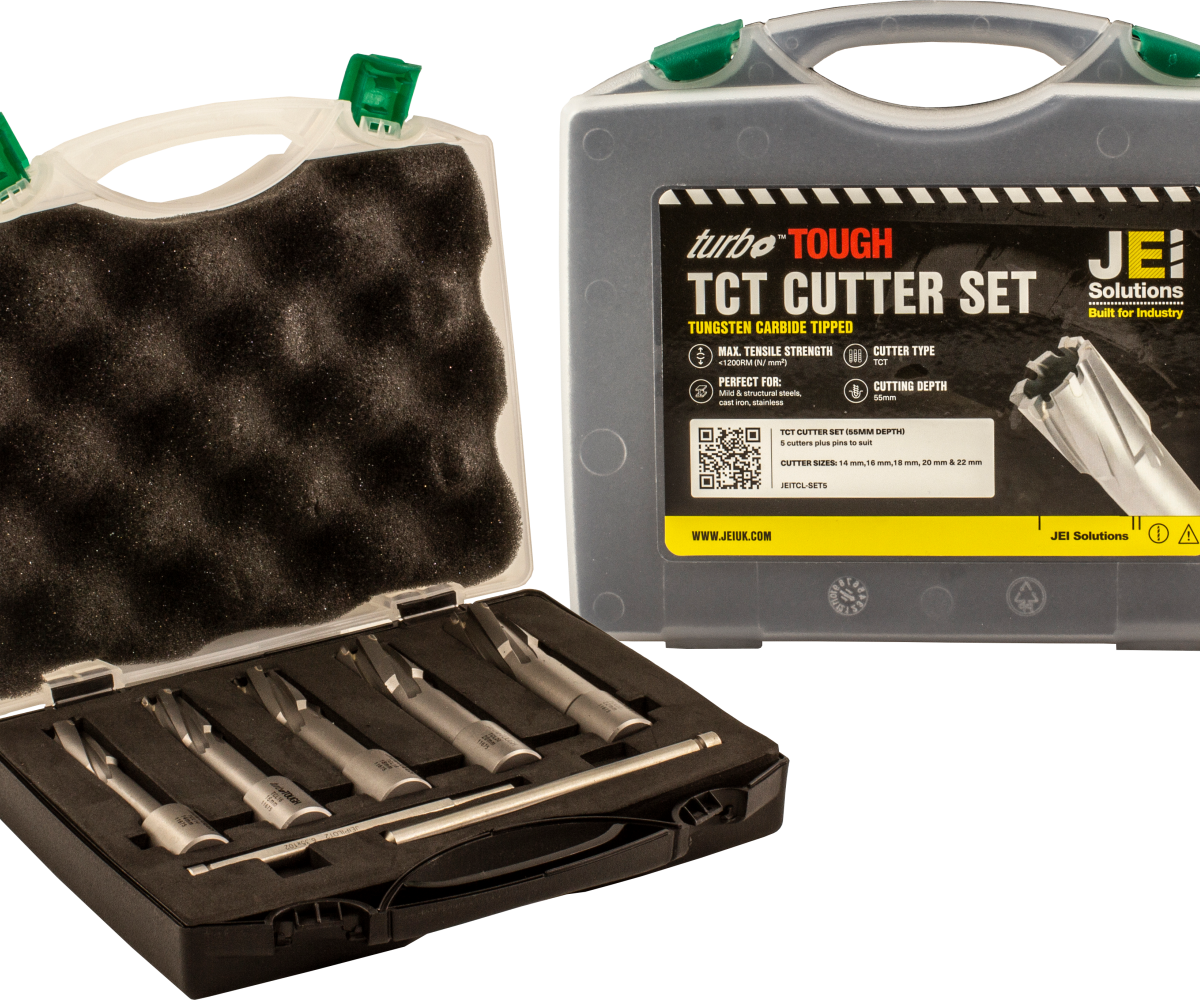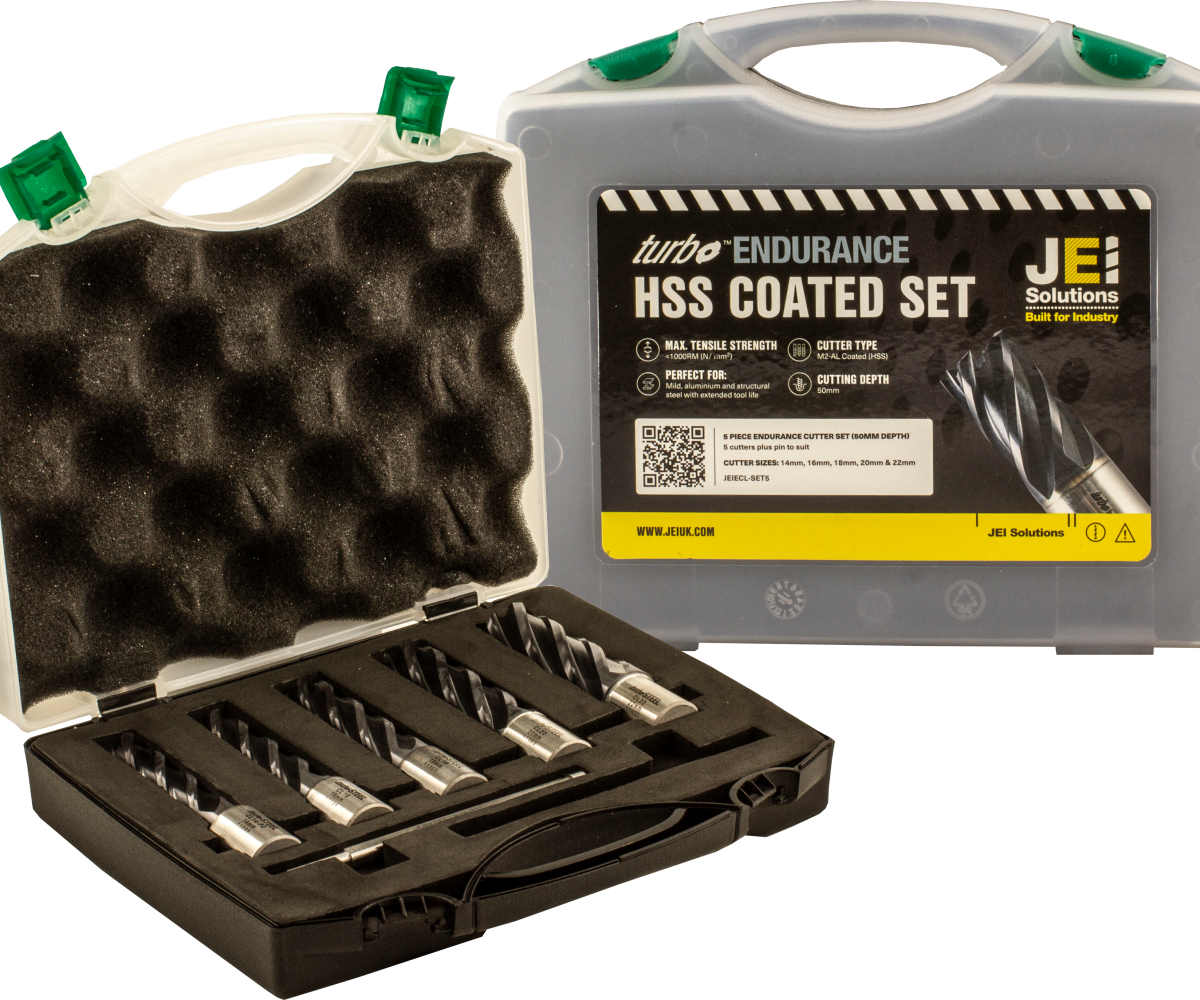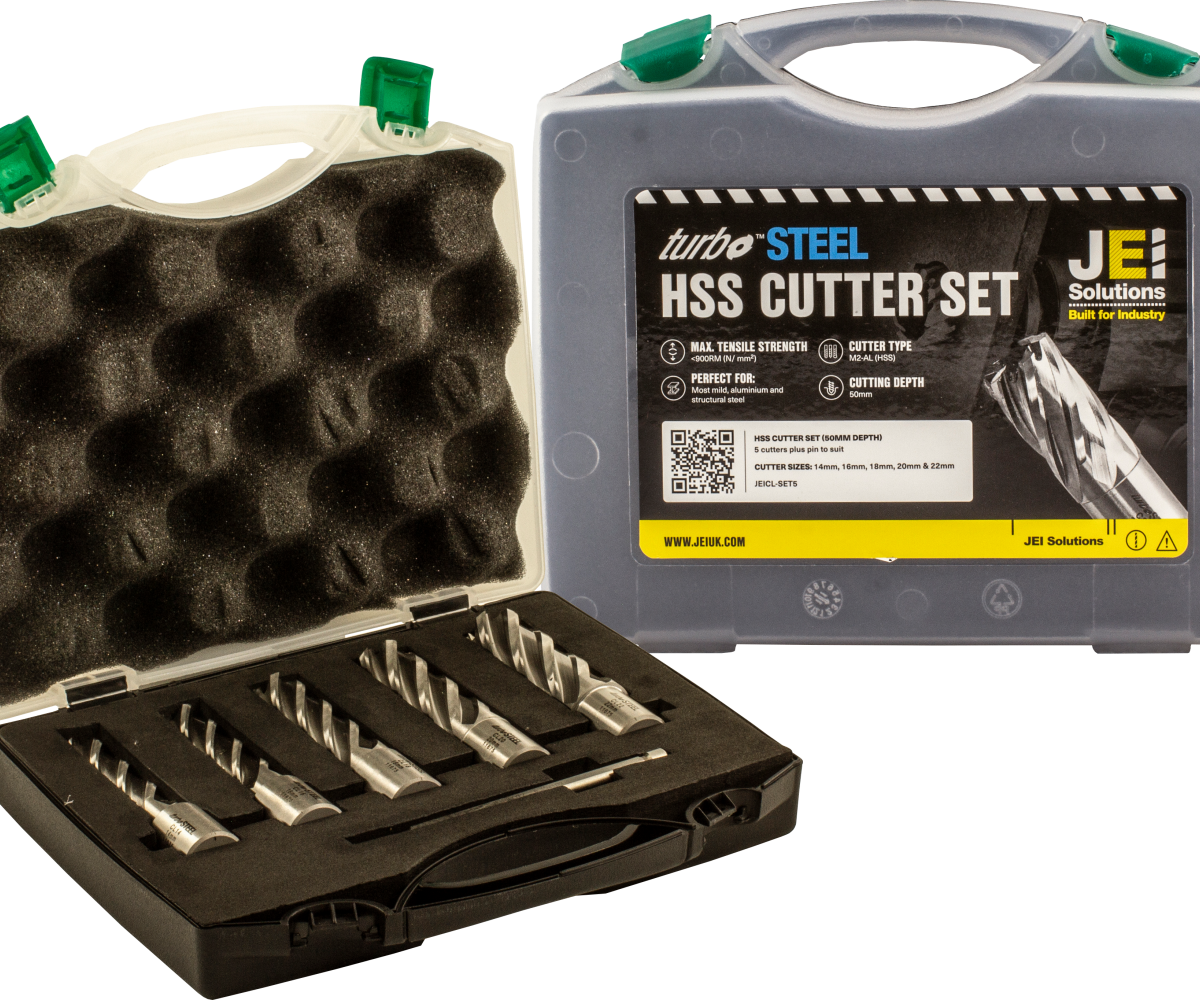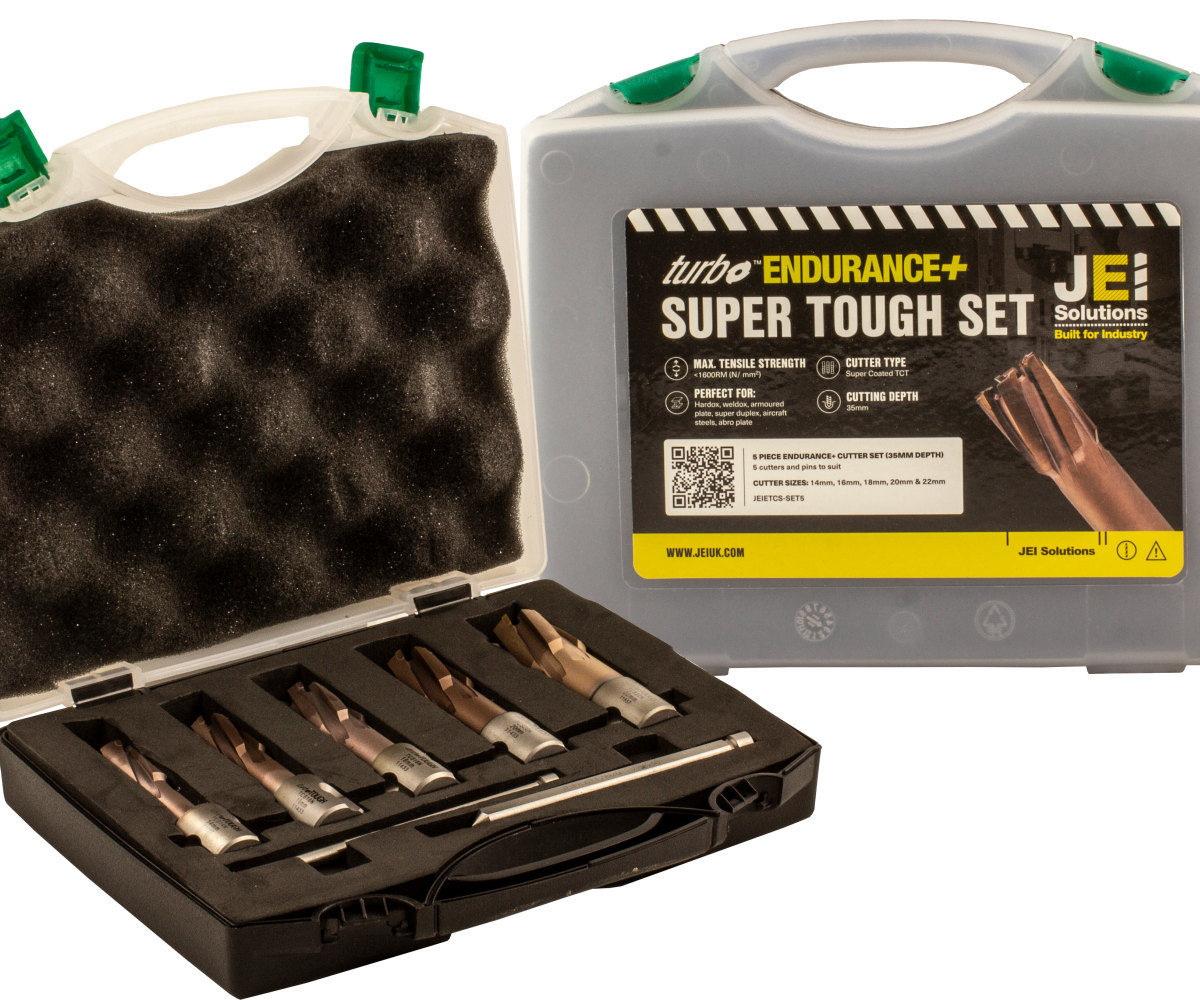 HSS & TCT Turbo™ Cutter Sets
Broaching Cutter Sets
Explore even more of the premium TCT and HSS cutter range and save money with our flexible cutter sets at JEI. Choose from our off-the-shelf cutter sets or create your own by getting in touch with our team today.
Can't find the size you require? Get in touch.
We can manufacture a range of cutters and machines to suit your requirement. No matter your requirement, contact us today and speak to our specialist team.
Contact Us