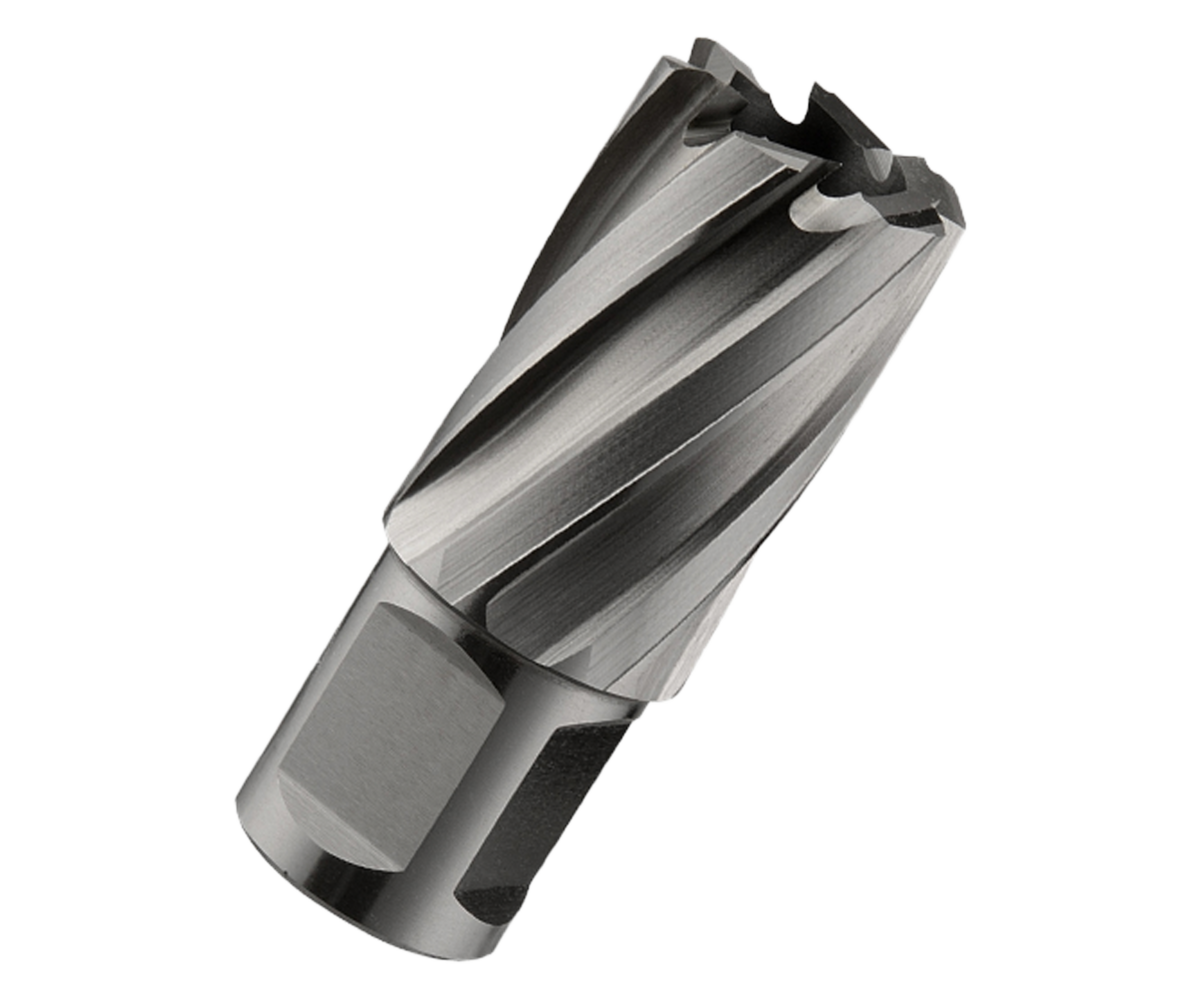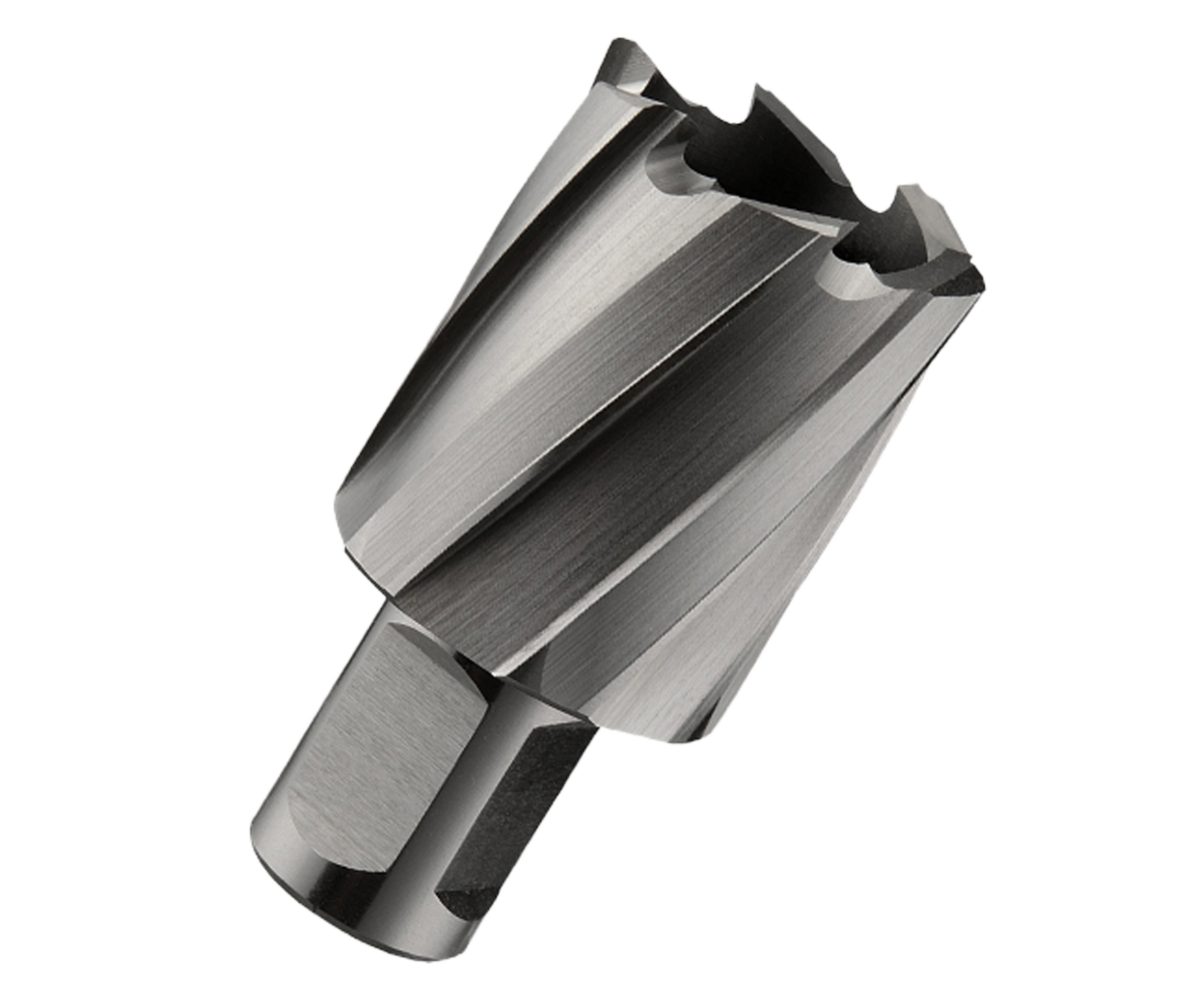 Turbo™ Rail M2AL
Specifically manufactured for cutting rail track efficiently and quickly.
Designed for cutting holes in all types of Rail Track

Specially manufactured using high quality M2AL Material, providing an increased hardness in comparison to Regular HSS Cutters, resulting in more holes per tool

Unique proven cutting edge profile means less power is required, a vibration-free cut and increased cutting efficiency
Size Range
18 mm – 36 mmØ
Cutting Depths
1" & 2"
Max. Tensile Strength
<900RM (N/ mm²)
Cutter Type
M2-AL (HSS)
Perfect for:
Rail track
Why the Turbo™ Rail M2AL Cutters?
The Turbo™ M2AL Rail cutter has unique design features ensuring the cutter will last longer, cut faster and give a better and more precisely finished hole. Manufactured from high-quality M2AL material, it provides an increased hardness to produce holes in many rail materials and features a specifically developed cutting geometry to enhance performance.
ADD TO ORDER
FEATUING TRIPLE TOOTH CUTTING GEOMETRY
---
Each tooth provides a different cutting function, providing great results.
Reduced cutting resistance = less power required

Even tooth load = vibration free cut

Smooth cutting action = increased cutting efficiency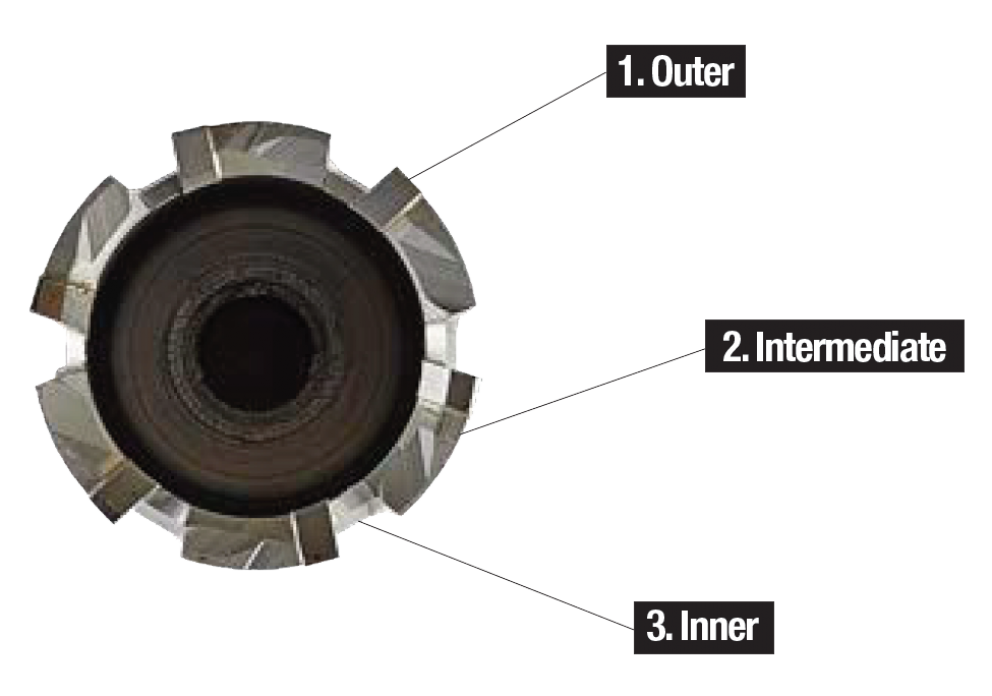 Can't find the size you require? Get in touch.
We can manufacture a range of cutters and machines to suit your requirement. No matter your requirement, contact us today and speak to our specialist team.
Contact Us