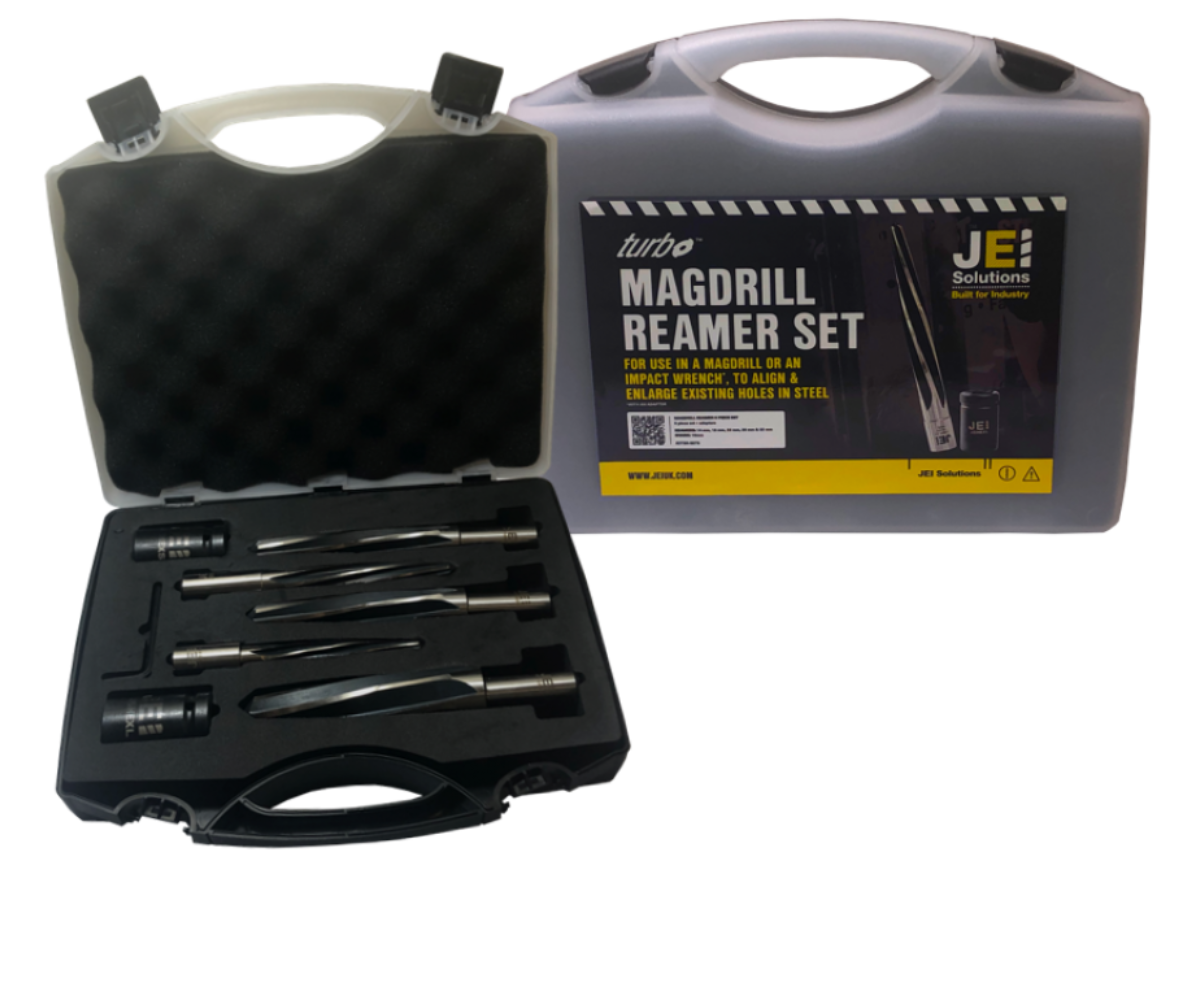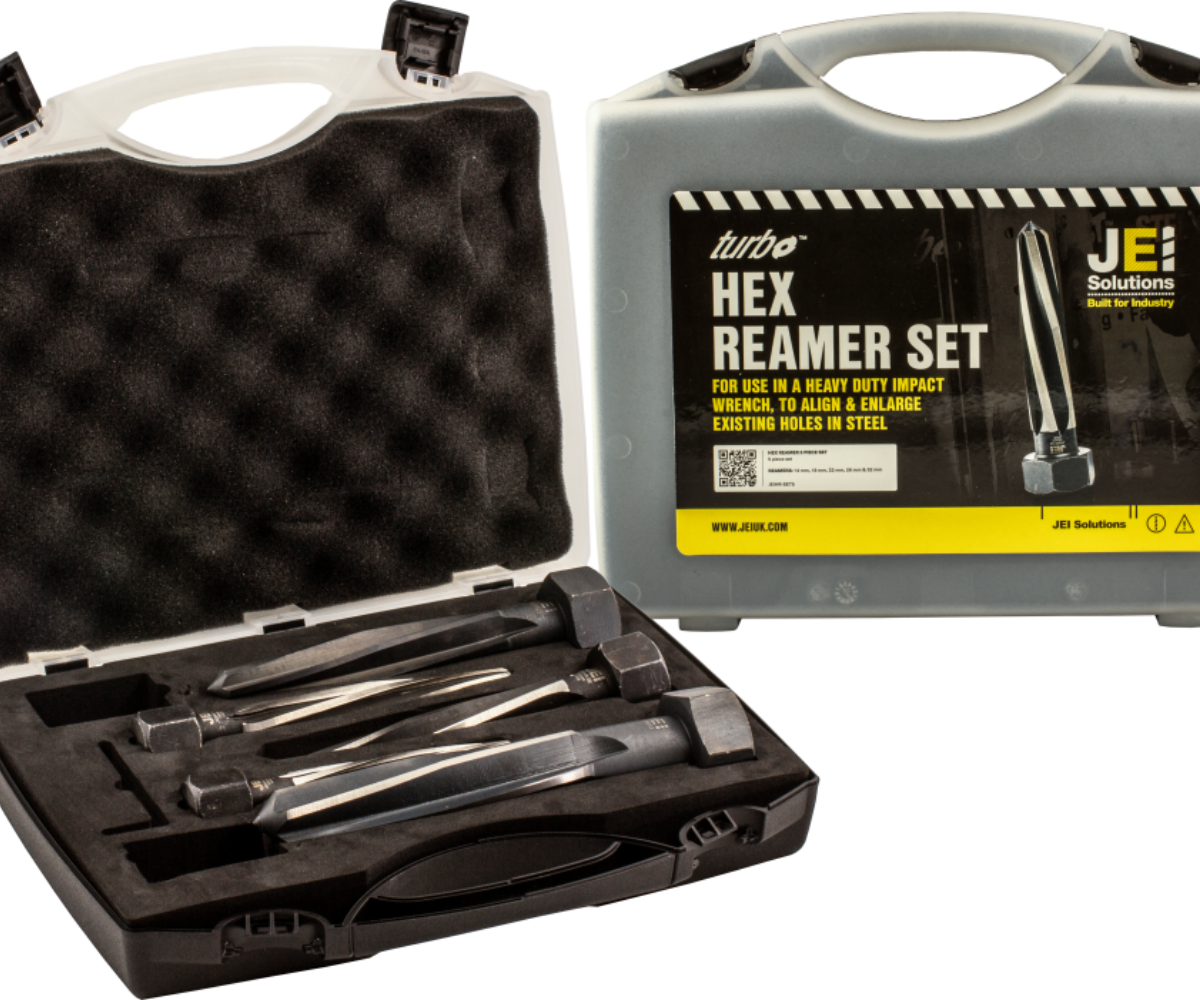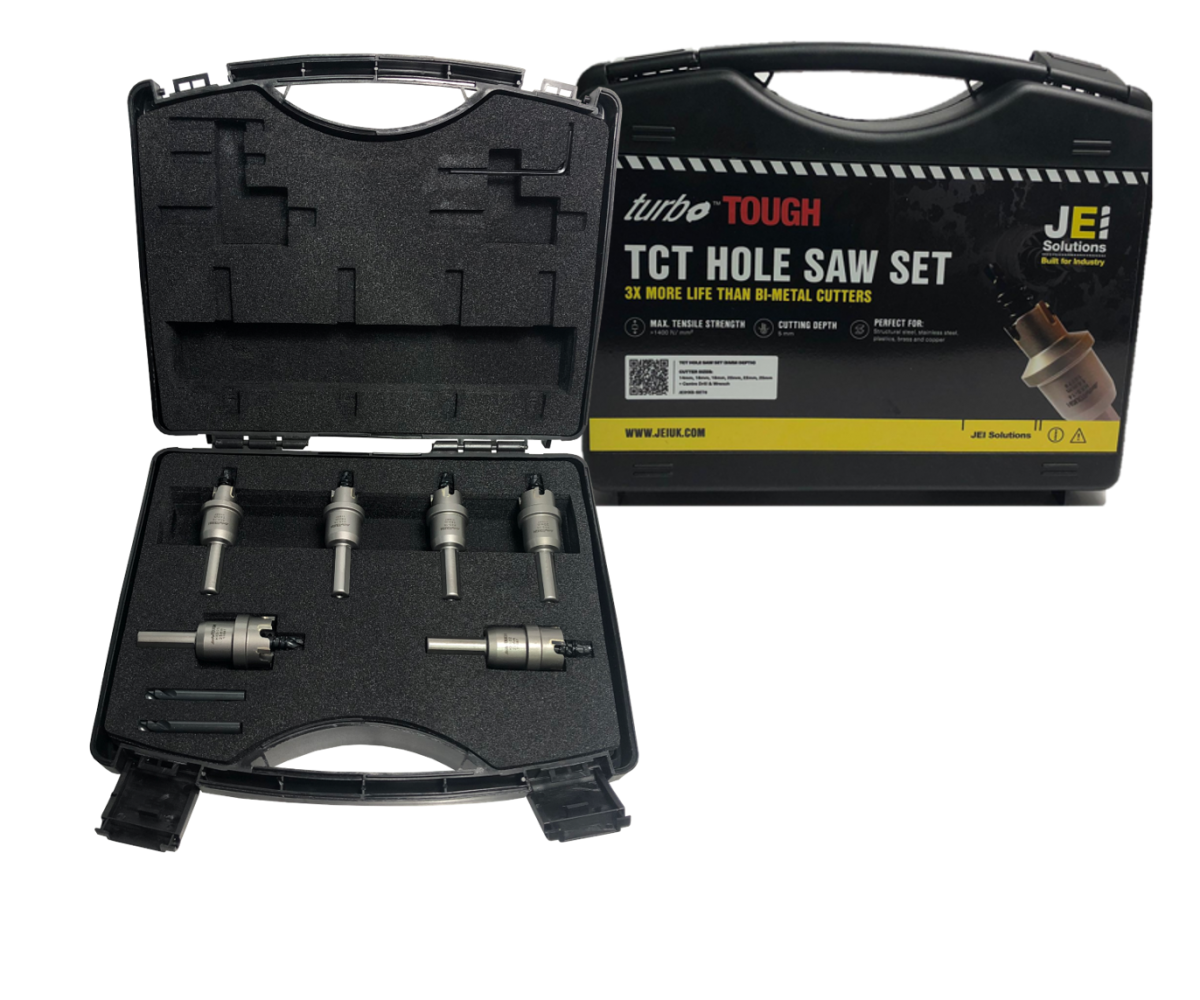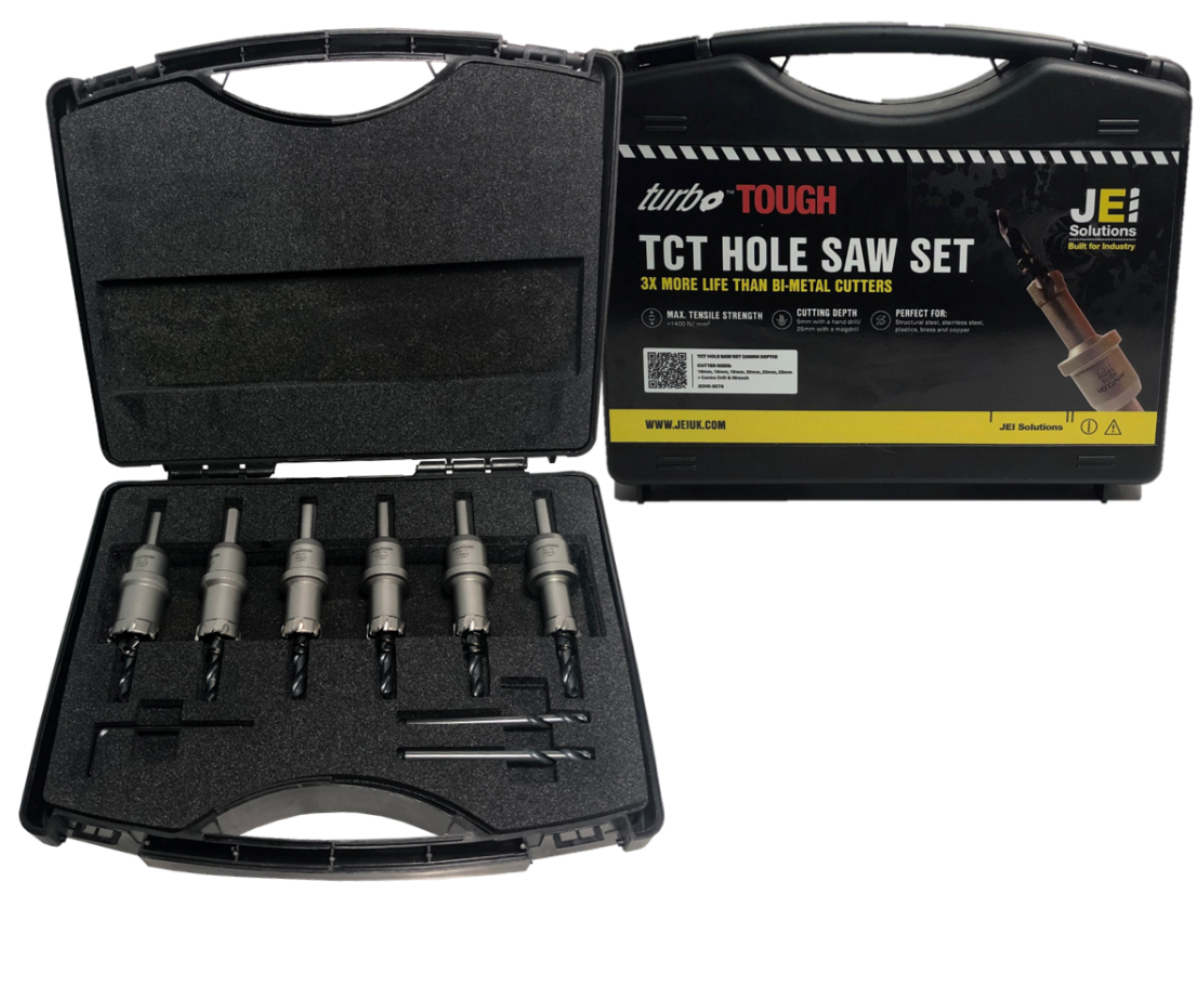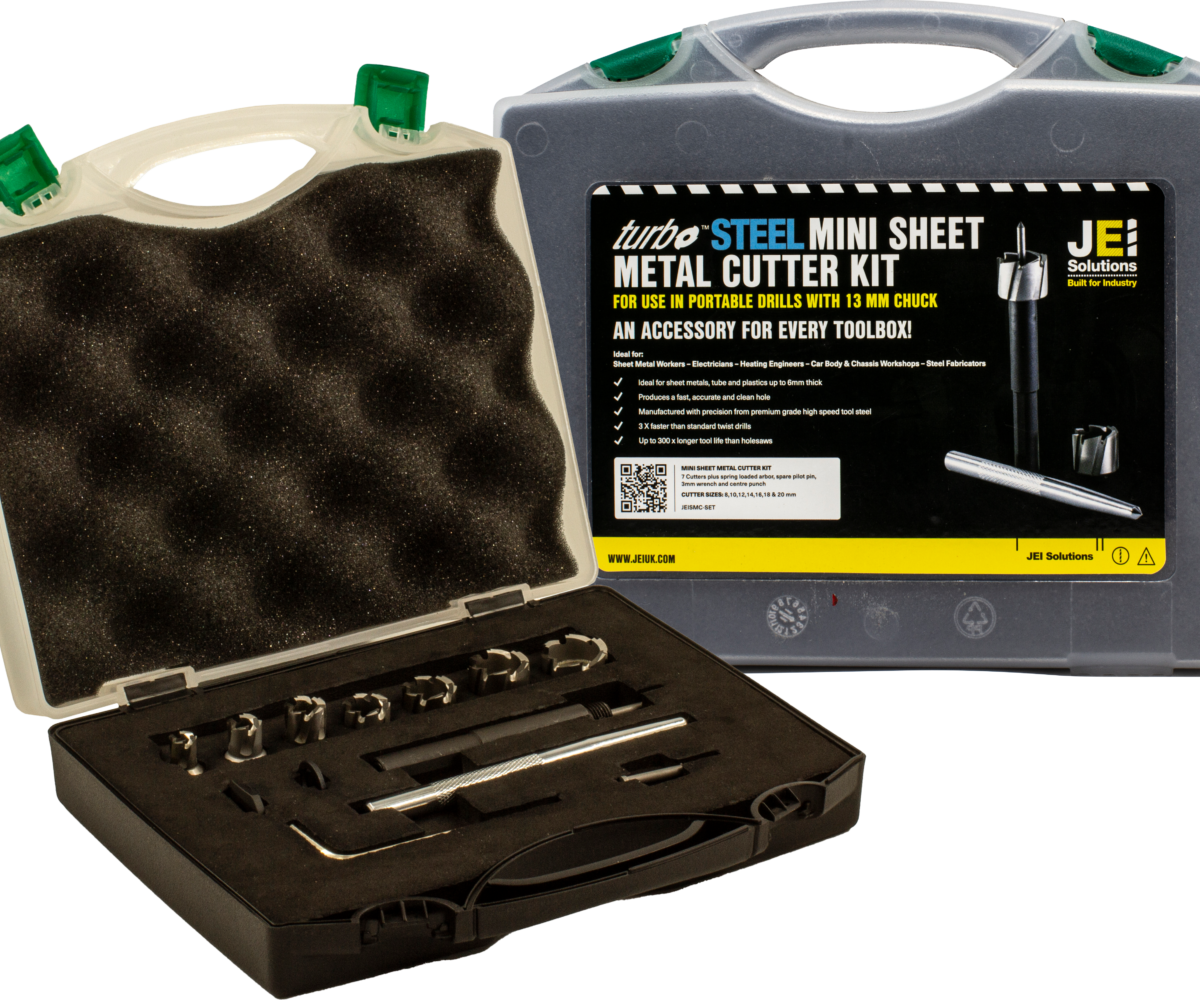 Turbo™ Cutting Tool Kits
Our cutting tool and accessories kits
Explore our kits available on our premium cutting tools and accessories. JEI cutting tool kits are the cost effective solution to owning our premium cutters and accessories. Choose from our off-the-shelf cutting tool kits or create your own by getting in touch with our team today.
Can't find the size you require? Get in touch.
We can manufacture a range of cutters and machines to suit your requirement. No matter your requirement, contact us today and speak to our specialist team.
Contact Us