Cutters that get the job done!
WHY YOU SHOULD MOVE TO OUR TURBO™️ TOUGH TCT PREMIUM GRADE ANNULAR CUTTERS
Find out more
INTRODUCING THE ALL-NEW TURBO™ 35+
Our brand new Magnetic Drilling Solution.
Our new economical drilling solution designed for practical holemaking, with both TCT and HSS Cutters. Find out more and order yours today!
FIND OUT MORE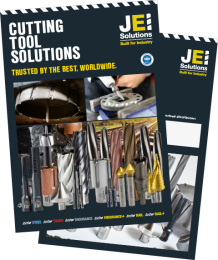 View the New Cutting Tool Solutions Catalogue
Our new Cutting Tool Solutions catalogue is now available to view online.
View our latest catalogue today!
Maximum output, maximum performance
Combine our cutters and consumables with your machine to get the very best results
Our wide range of cutters and consumables are designed to give you the very best performance and results from your machine.
VIEW OUR RANGE
TCT CUTTER RANGE
The Tungsten Carbide Tipped is designed for Maximum Cutting Performance on a Variety of Materials including Bridgework, Structural Steels, Cast Iron and Stainless
The Turbo™ Tough range of TCT cutters offers unrivaled performance and out-performs on alternatives, saving on time and money.
Why Convert to TCT Cutters?
Introducing the World's Lowest Height Magnetic Drilling Machine
MAGBEAST® ULTRA LOW PROFILE
Available now! Our 150 mm fixed working height ultra low profile magdrill. A unique solution for drilling in the most height restrictive spaces. Offers 35 mm diameter capacity though 35 mm plate.
FIND OUT MORE INFORMATION
Need something unique?
We design and deliver unique bespoke solutions
We don't just manufacture high-quality, longer-lasting drilling and cutting solutions - we design and deliver unique, custom solutions for industries worldwide. Find out more now online or speak to our team direct.
SEE HOW WE DO IT
Nothing but the best
DRILLING MACHINES THAT OUT PERFORM
Combined with our extensive TCT and HSS cutter range, our magnetic drilling machines offer a premium, quality drilling experience the tackle the most demanding materials and problems.
VIEW OUR RANGE
New Consumables and Accessories at JEI
Use the right tool for the job.
Our consumables and accessories are designed to give you maximum performance and tool life. To get the full efficiency from a JEI machine nothing works better then JEI consumables and accessories, from our carbide burrs to our mini sheet metal cutters take a look at our full range below.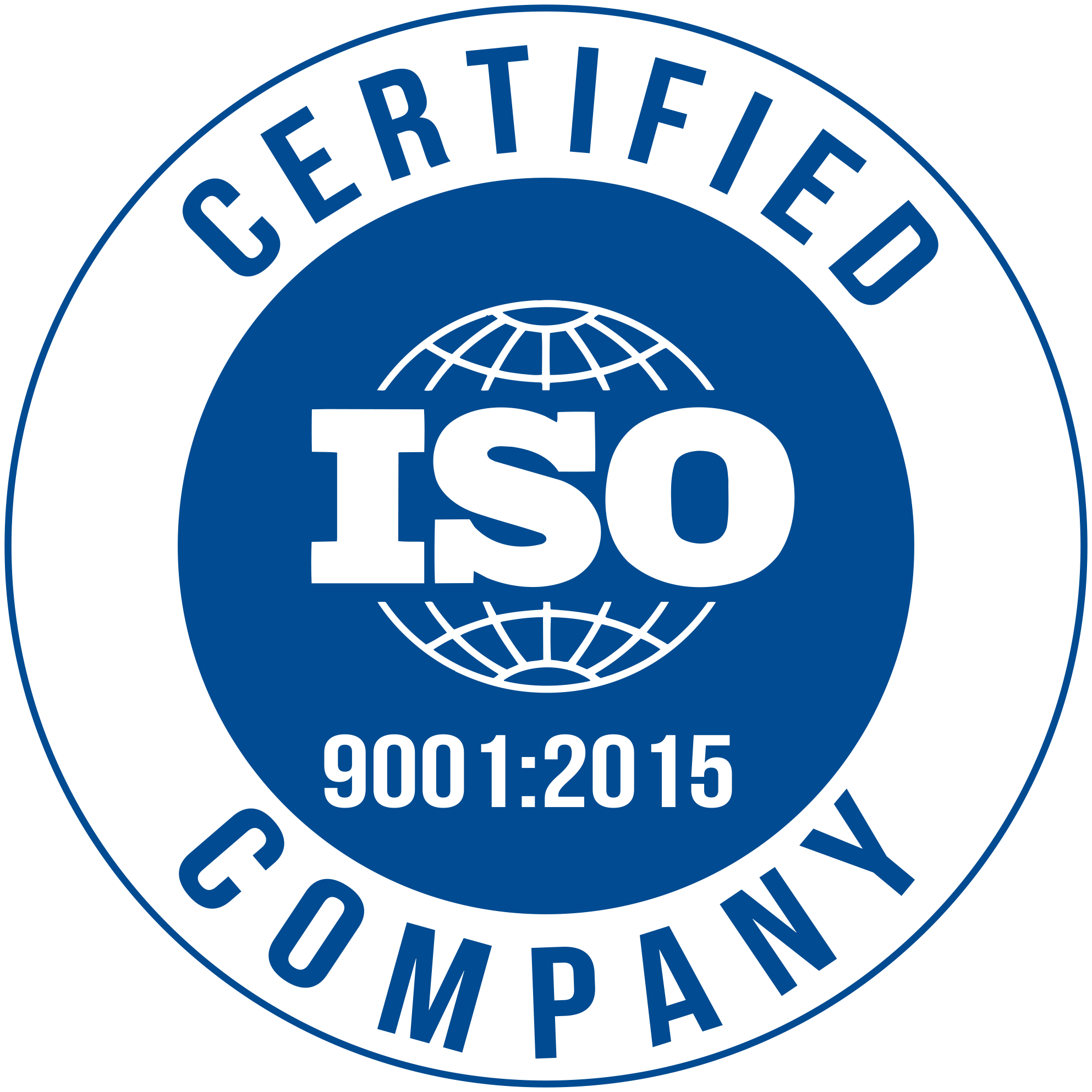 TRUSTED BY THE BEST, WORLDWIDE
With customers through the world, we're one of the leading innovators and distributors of a wide range of drilling and cutting solutions. From the industry-leading MagBeast® to longer-lasting TCT cutters that out perform the competitors, we have a solution that fits the most demanding of projects. Order today for quick, direct delivery.

---