Reamers
Designed for when the bolt won't fit the hole. Available with a hexagon head, ready to fit socket for use with an impact wrench.
JEI present an ideal solution for the steel erector to enlargen and align pre-drilled holes in structural steel.
Can be mounted to an impact wrench with either ½" or ¾" drive using JEI's impact socket adaptor. Ideal for portable use in a vertical or inverted position, to retain the reamer in the machine drive.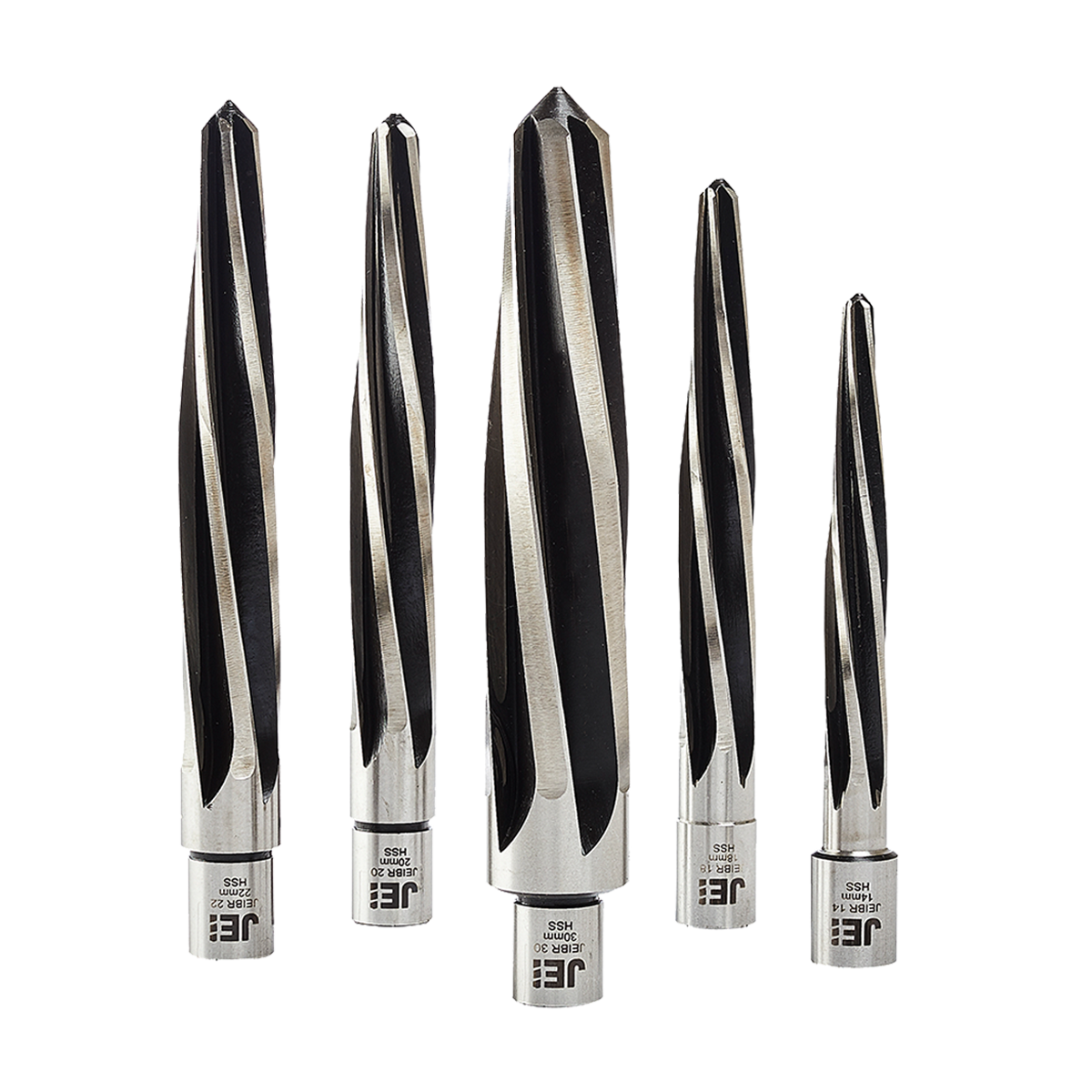 Turbo Bridge Reamer
---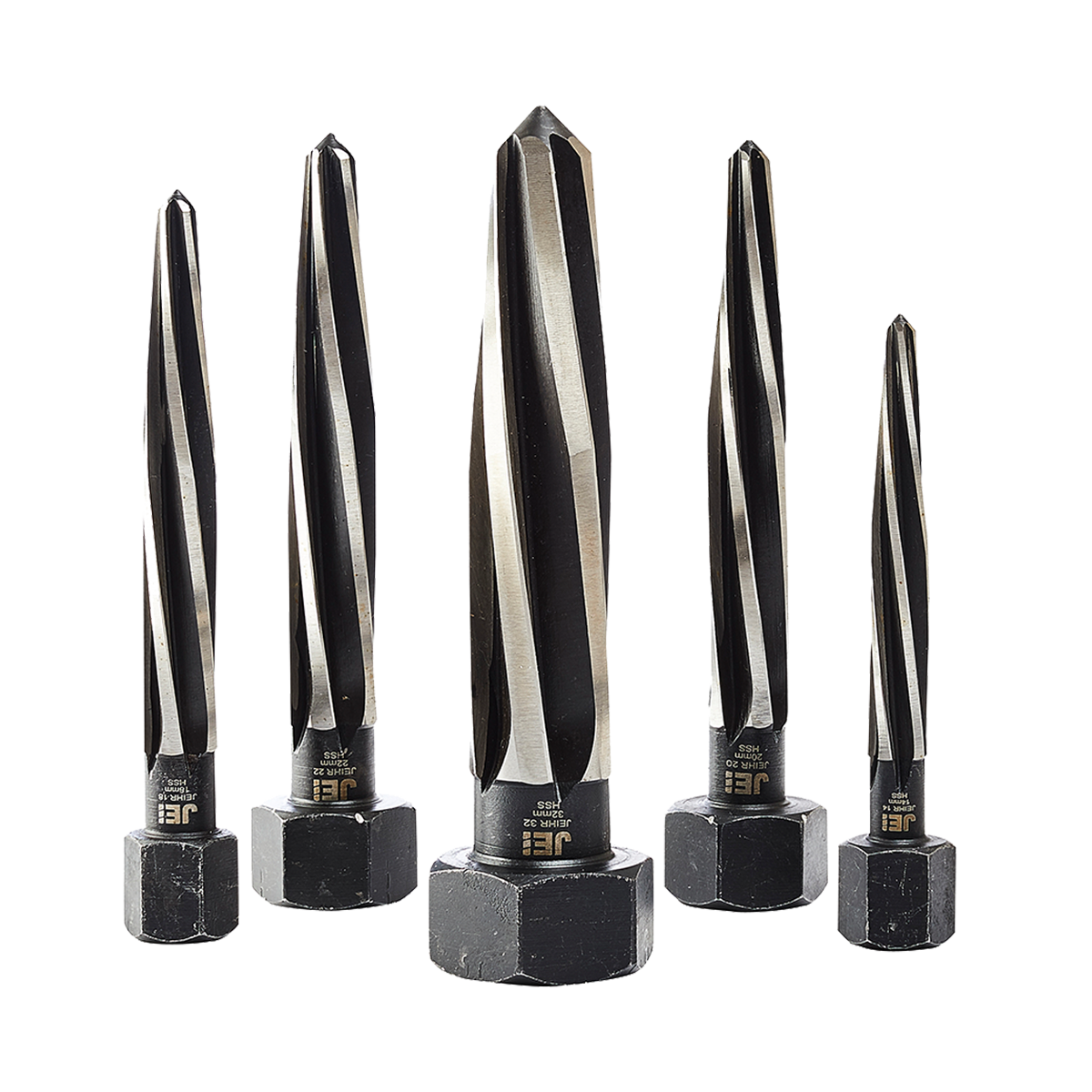 Turbo Hex-Bridge Reamer
---
Available as a kit
---
Need multiple reamers? Save time and money with our Turbo Reamer Sets at JEI. Combine different sizes, bridge reamers and hex-bridge reamers.
Reamers in Action
---
Turbo™ Bridge Reamers by JEI Solutions. Designed as a handy and economical solution to align and enlarge existing holes in steel, ready for bolting. Ideal for use in both a Portable Magnetic Drilling Machine, and an Impact Wrench with additional adaptor.
Can't find the size you require? Get in touch.
We can manufacture a range of cutters and machines to suit your requirement. No matter your requirement, contact us today and speak to our specialist team.
Contact Us